Compter listed on MWM but unable to connect to Jetpack
If the compter listed on MWM but unable to connect to Jetpack, open the details of the computer on the MWM and check to make sure the MAC address for the wifi is listed. If it is NOT on there, please e-mail support@privategarden.org with the MAC address, and we will forward to the developers to have it added. Once added it should be able to connect.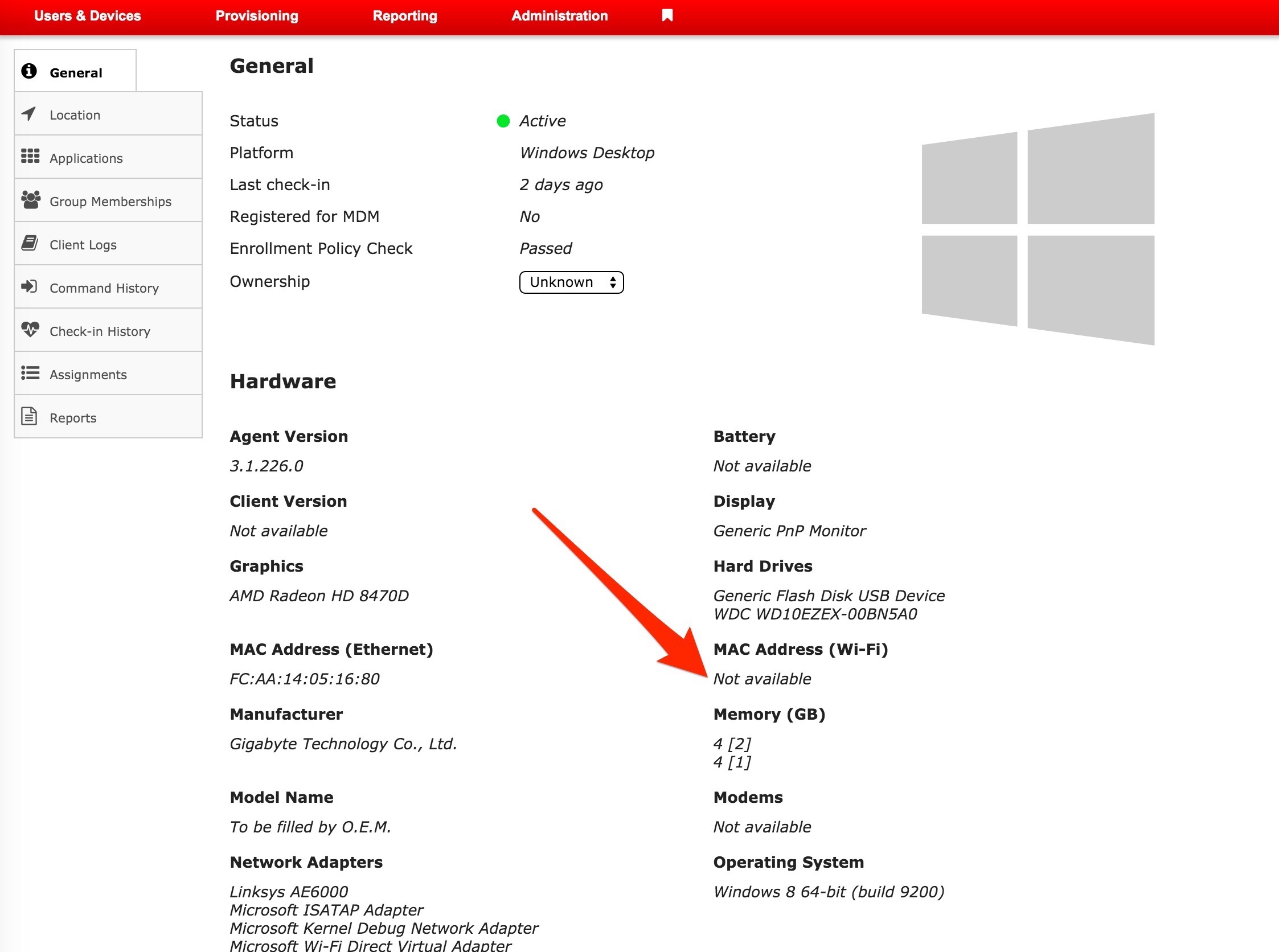 Related Articles

Unable to access The Private Garden

First make sure you are using google chrome as your browser. If you are than, please force a check-in on your computer and delete your browsing history (steps listed below). Once you have done that try to go to privategarden.org and see if it still ...

Check if MWM Client Is Running

If you need to confirm that the MWM client is running on a machine, do the following: 1. Open Command Prompt: Tap Start Menu (or Start Menu Key) and type "CMD". Hit return and a black command prompt will open. 2. Type: "sc query windivert1.1" and on ...

METERING YOUR CONNECTION

There are some changes you probably want to make to your computer if (1) your computer has not had regular access to the internet and (2) has not been receiving Windows updates regularly AND (3) you have a Jetpack or other connection with data ...