How to create a group in Garden Mail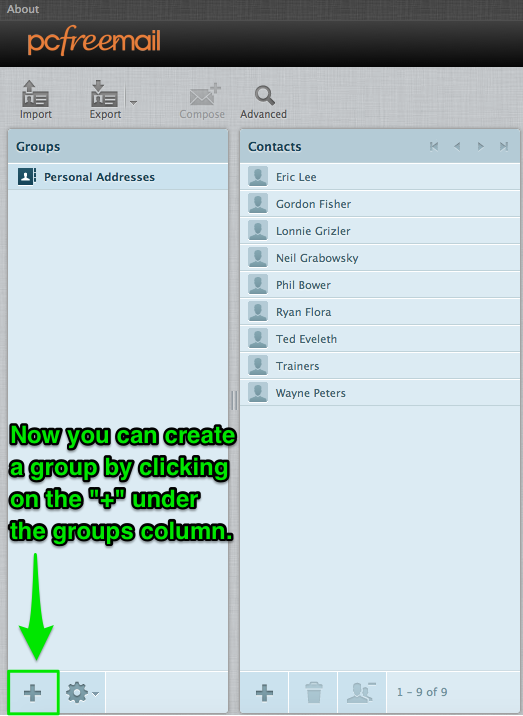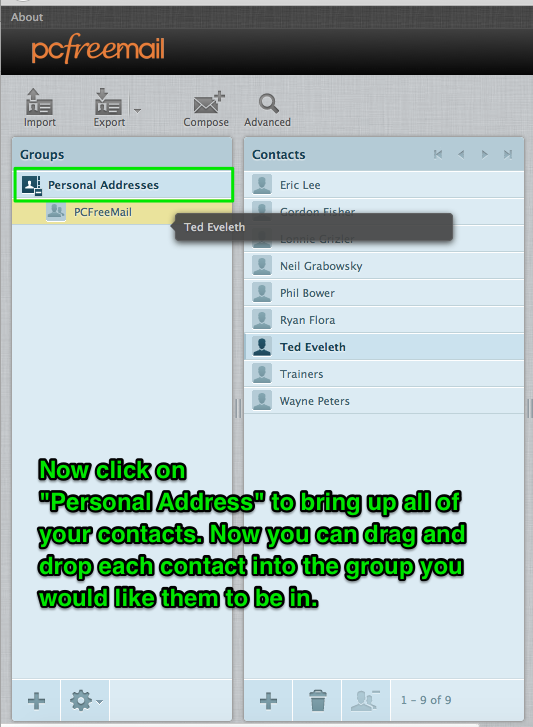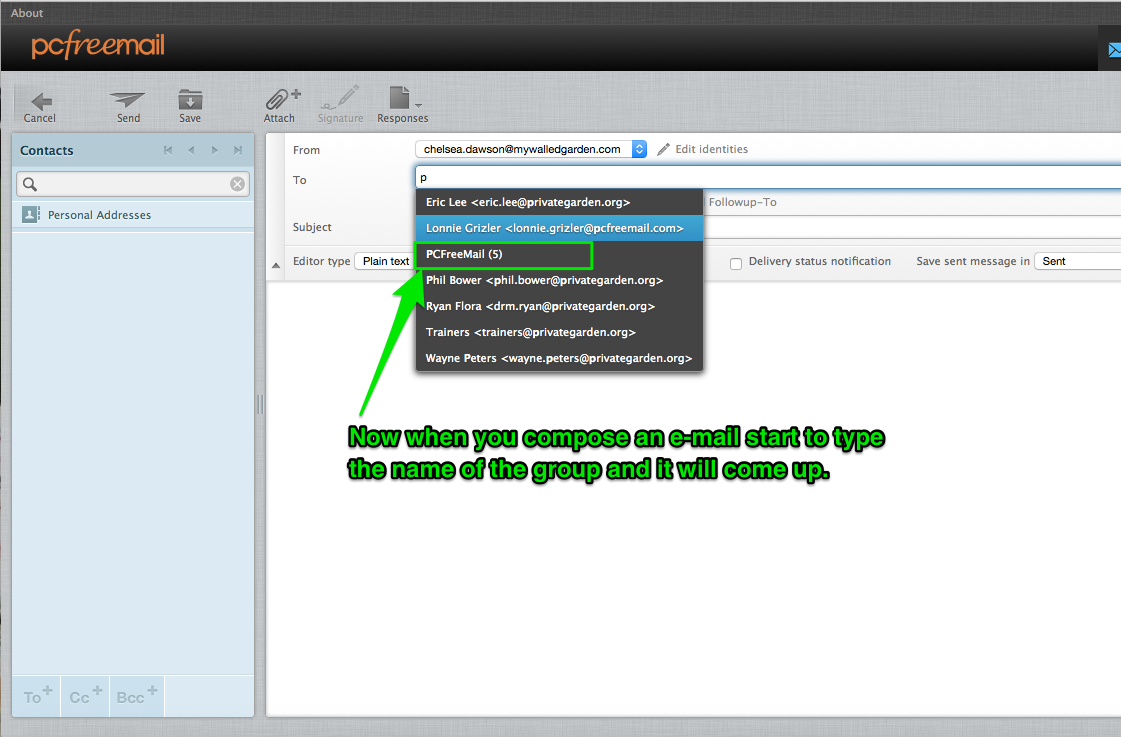 Related Articles

Yahoo! Mail Forwarding

Forwarding Yahoo E-mail… Log into your Yahoo! account Then Click the gear in the top Right Corner Choose Settings Now Click Accounts Click on your e-mail address then scroll to the bottom of the page to Forwarding Click the radio button next ...

Unable to access The Private Garden

First make sure you are using google chrome as your browser. If you are than, please force a check-in on your computer and delete your browsing history (steps listed below). Once you have done that try to go to privategarden.org and see if it still ...

Thunderbird Mail Delivery Failure .eml Files

.eml files are created when you forward an e-mail as an attachment. To prevent this from happening, you can change the settings in Thunderbird... Send your e-mails inline rather than as an attachment: In Thunderbird, click on Tools → Options. Select ...